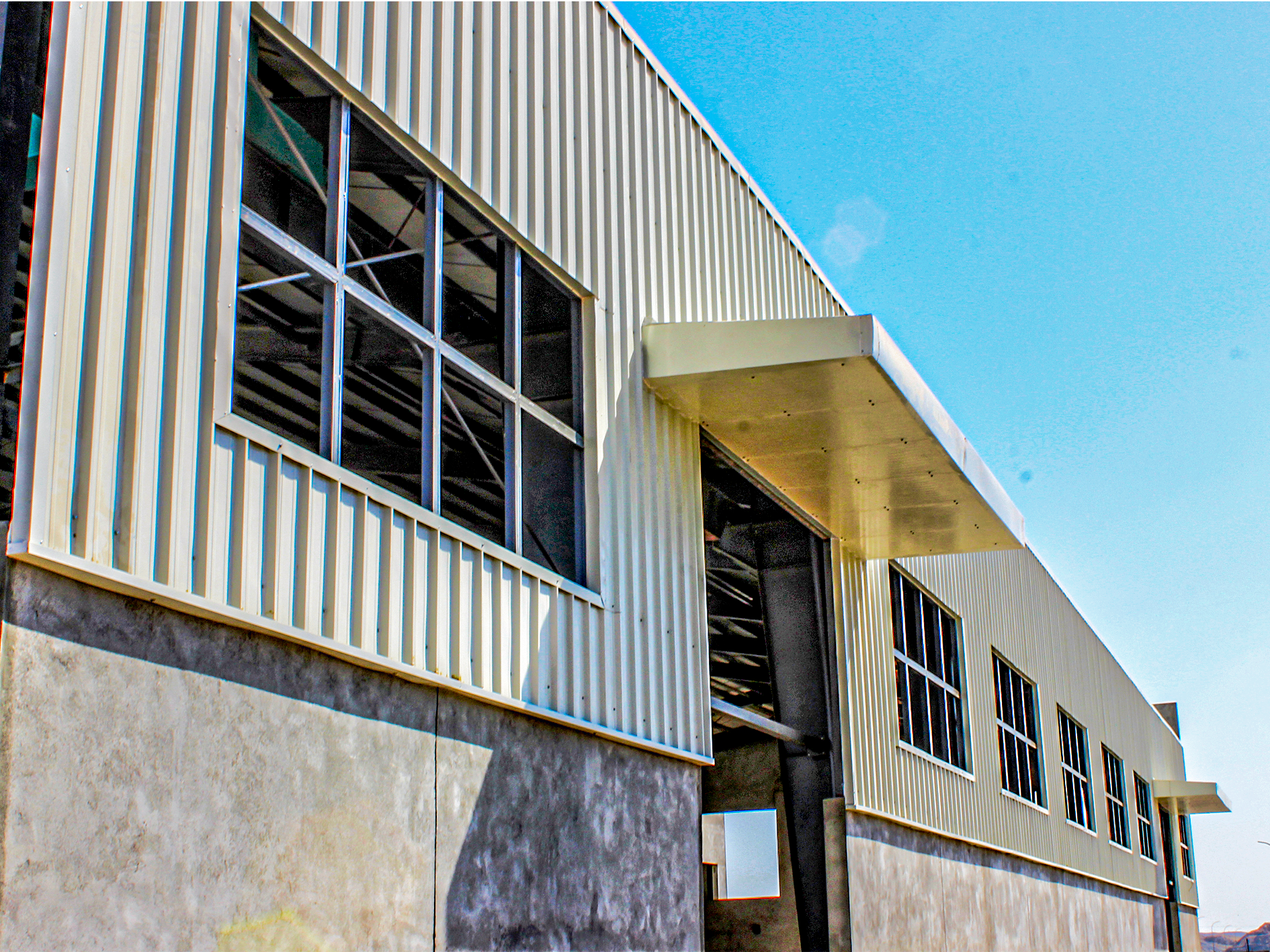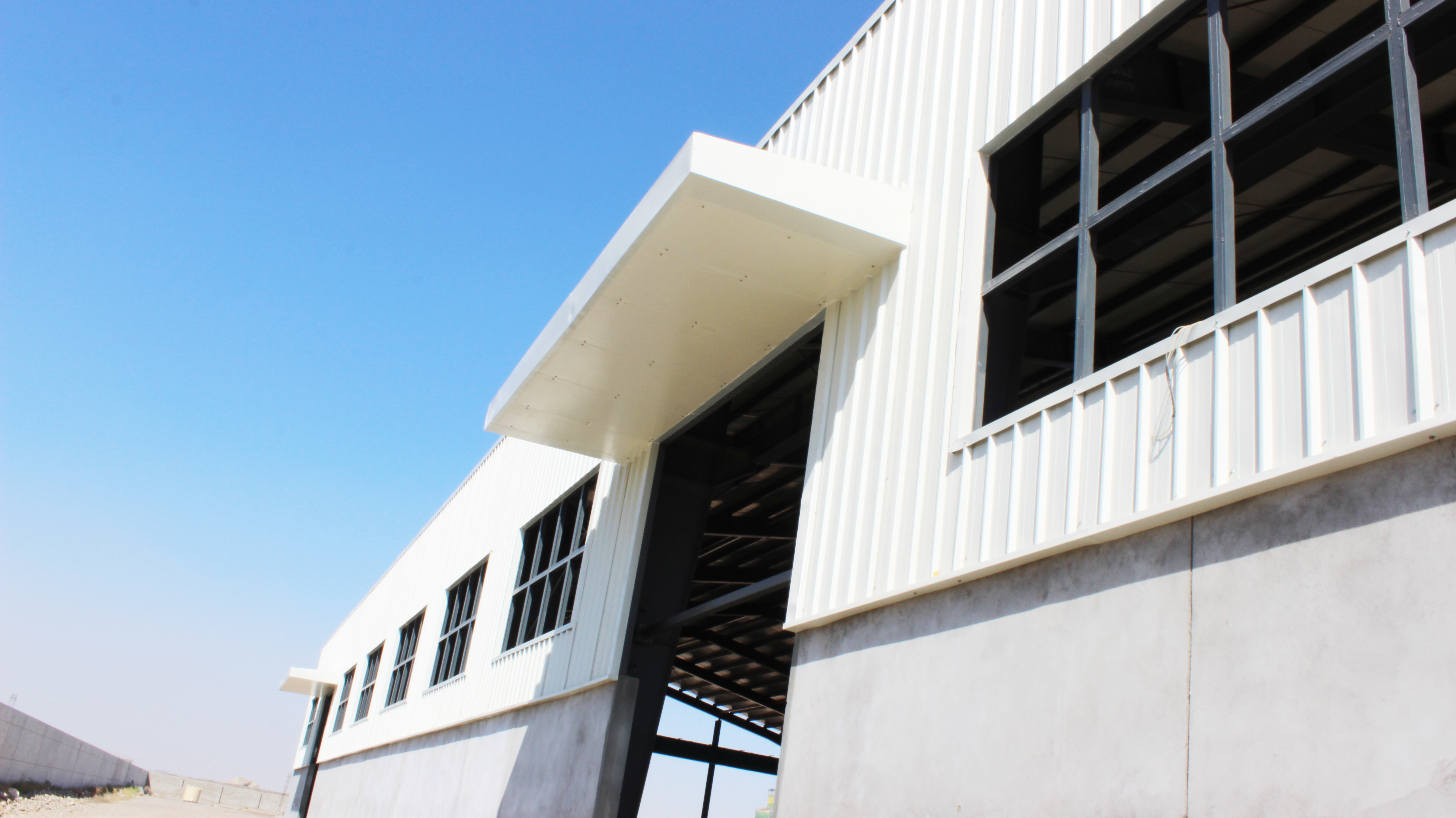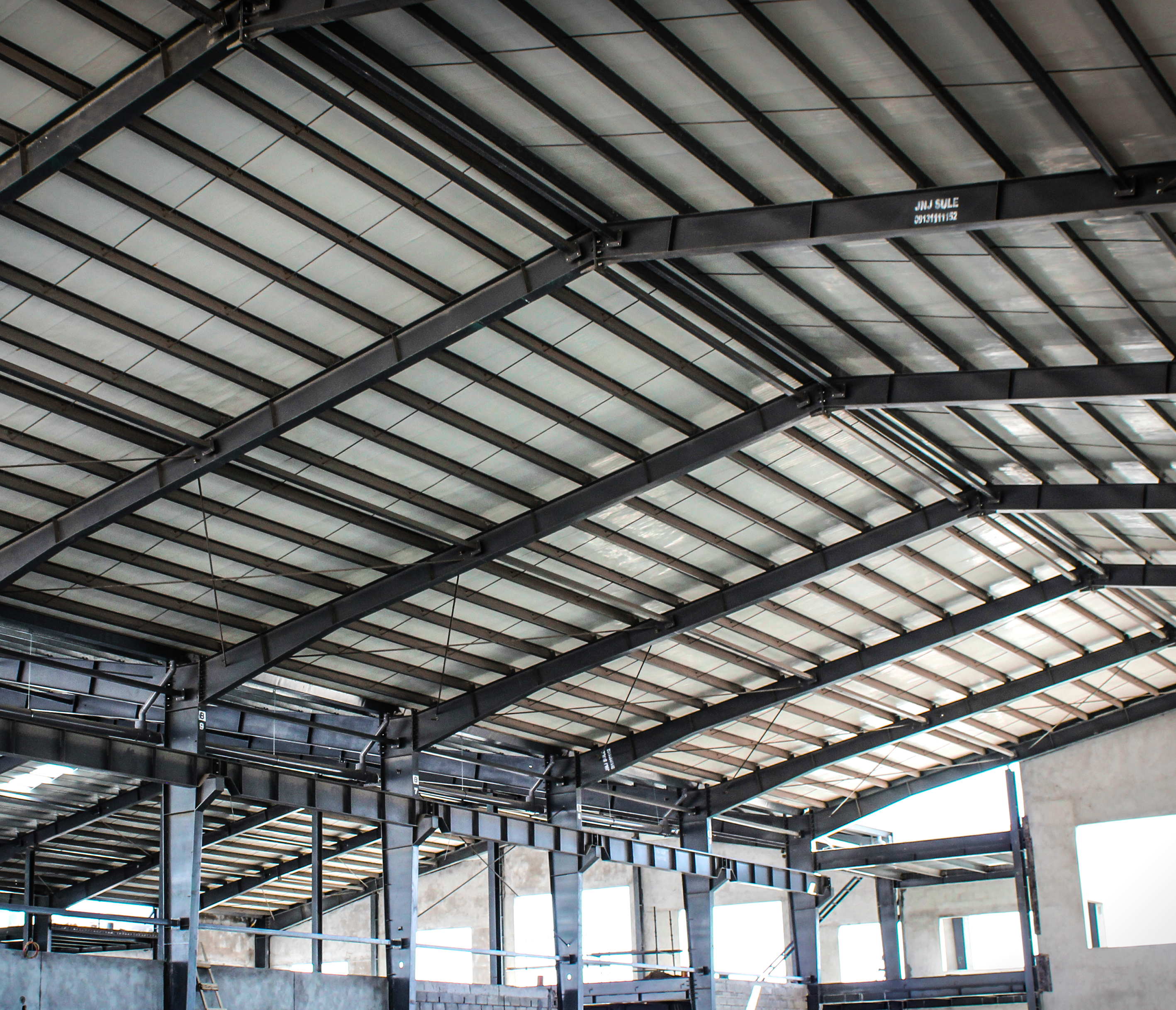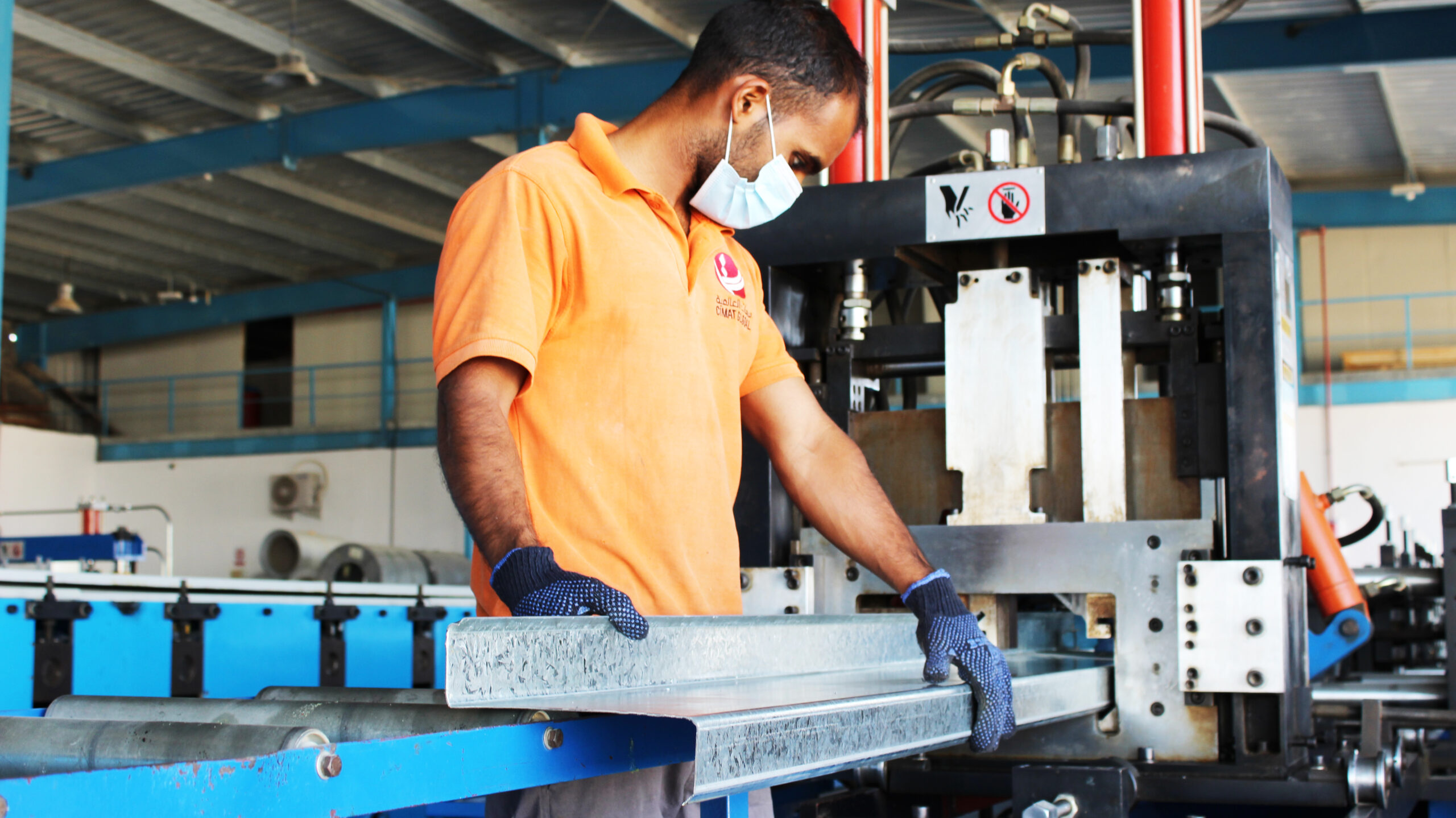 5
Ease and speed of installation.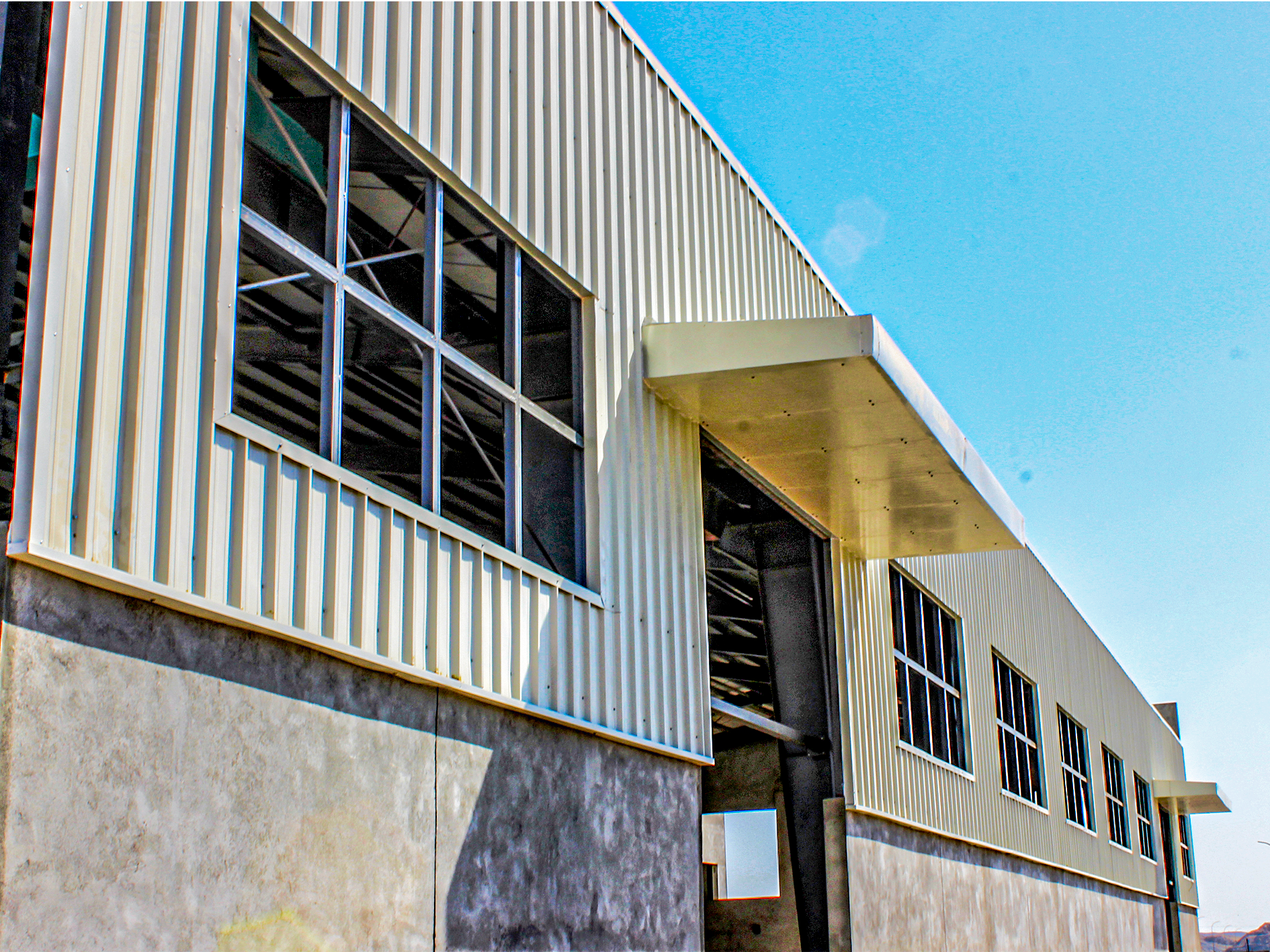 5
Pre-Painted Galvanized Steel Coating Layers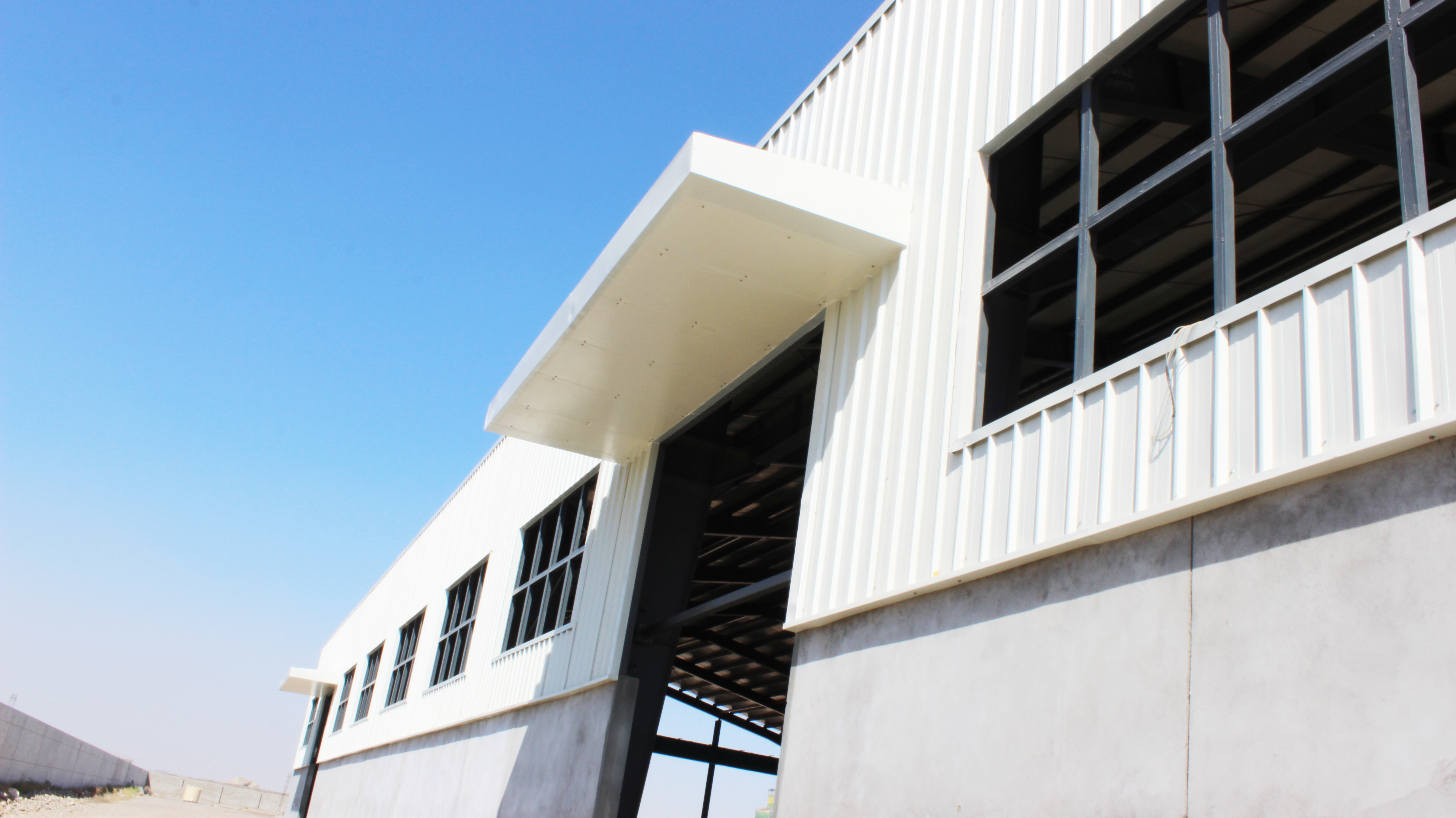 5
Widespread structure applications in commercial and residential building systems
5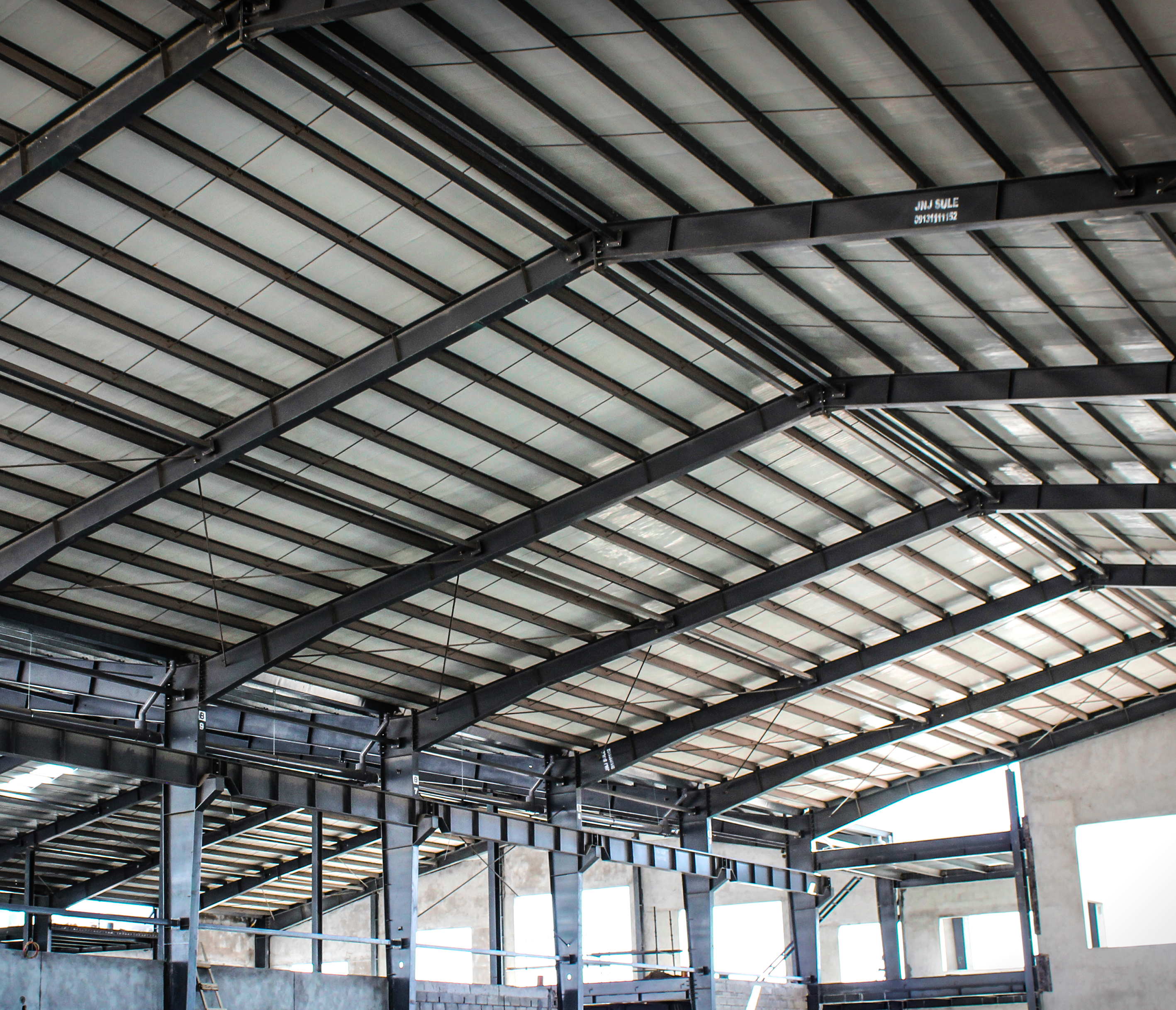 5
An effective Quality Management System.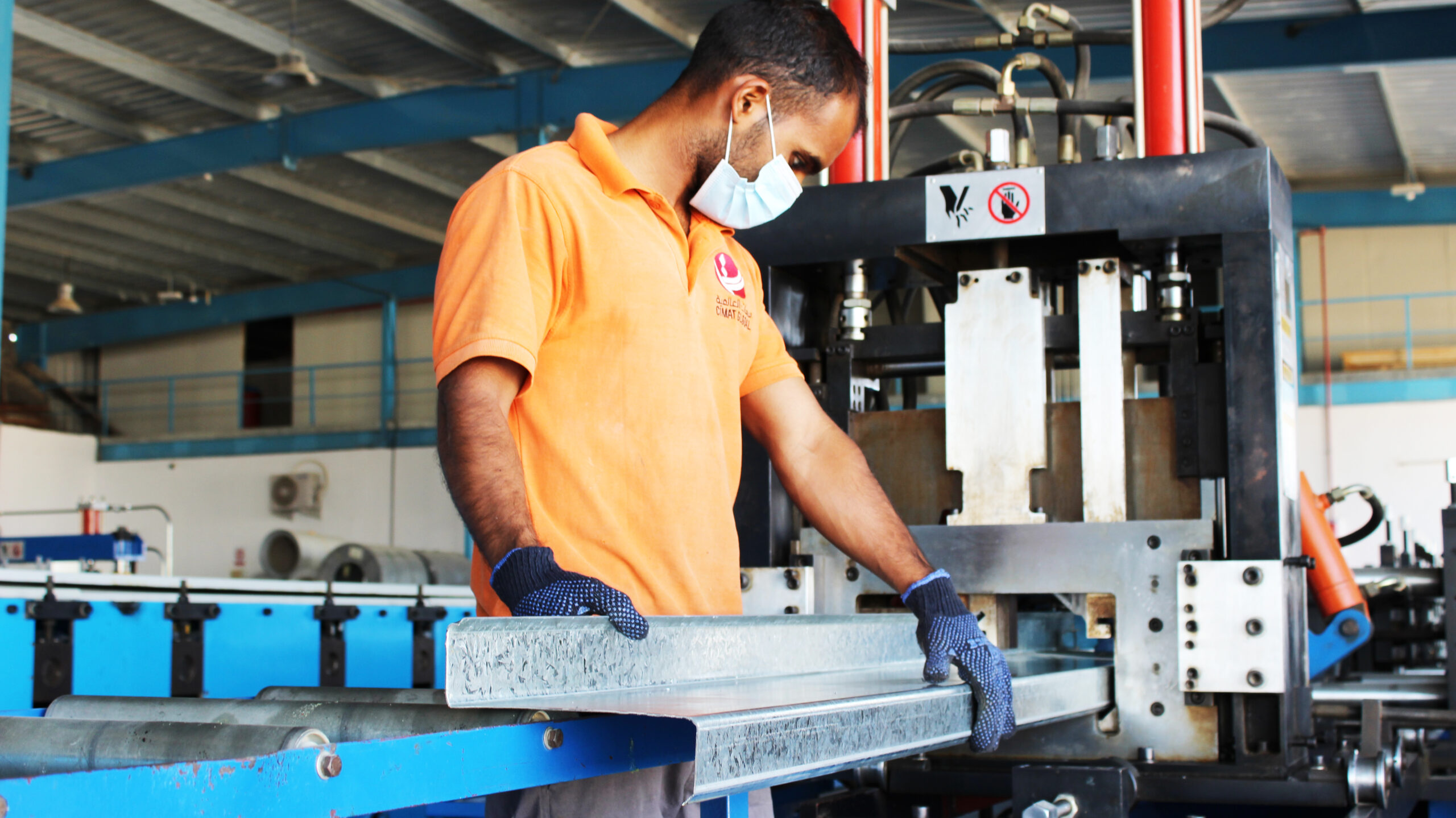 Based in Oman's industrial center of Sohar, CIMAT Global has a strong infrastructure and state-of-the-art production facilities so the company is committed to making Pre Engineered Building System Components, more commonly known as PEB systems.
CEO Message
"At Cimat Global, we pride ourselves on the immense experience of our staff and the state-of-the-art production facility. We work closely with our customers as their consultants to redefine their needs and execute with the best cost-effective solutions that suit perfectly their requirements."
Consultation​ Understand the client's need and consult the best option.
Proposal Preparing a proposal about all the details of the client's request.
Manufacturing Manufacturing the product for the client's with precision and perfection.
Delivery Preparing the product for delivery to the client's after manufacturing completion.