As an Omani company, we consider this support to be a guidance for our strategy and a standard for our success as well as motivation and obligation to provide the best quality and value to our customers.
At Cimat Global, we pride ourselves on the immense experience of our staff and the state-of-the-art production facility. We work closely with our customers as their consultants to redefine their needs and execute with the best cost-effective solutions that suit perfectly their requirements.
Hilal Al Hosni
Founder & CEO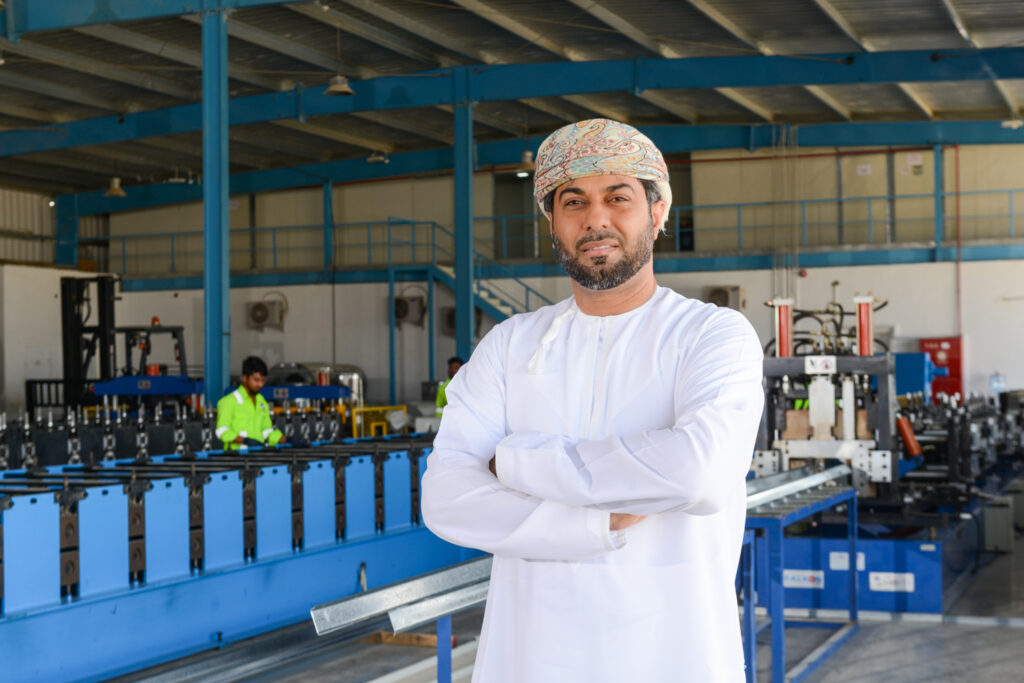 A company formed and run by highly skilled and experienced technical
professionals, CIMAT Global is specialized in the manufacturing of Sandwich Panels,
Pre-Painted Aluminium and GI Rolled Formed profile sheets, C-Channels,
Z Purlins, Curved Eaves, Trims, and Flashings.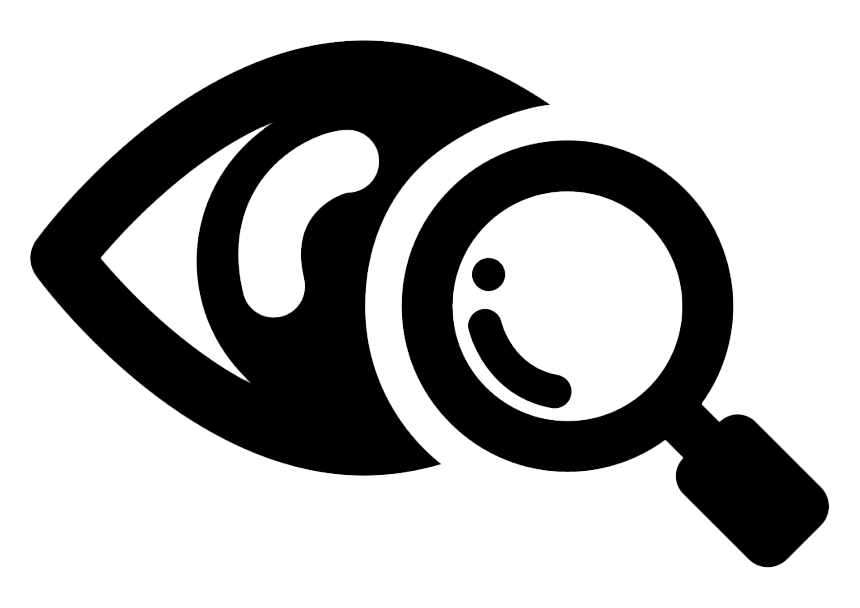 Vision
As an Omani manufacturing company, we are committed to being a leading provider of integrated services and solutions to suit our customers PEB system component›s requirements in Oman and beyond.

Mission
To provide robust and integrated solutions and services to our customers in the production of PEB System components based on high quality, value and sustainability, with a strong focus on compliance with the highest industry standards and business ethics.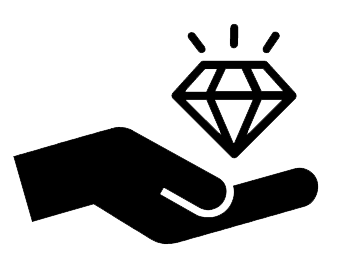 Value
Integrity and dedication to deliver quality and value in every step.
CIMAT quality management system stipulates numerous checks for the incoming raw materials, in-process checks during the production, and final controls on the finished product.
CIMAT is committed to providing clients with
quality products and services through having the
following systems in place:
– An effective Quality Management System.
– Consistency in delivering high Quality and Value.
– State of the Art Production Facility using the latest technology and machinery.
– Integrated Solutions to suit our customers' requirements.
– Strong team of highly skilled professionals and technical consultants.
– Customer satisfaction.