Cimat Global manufactures a complete range of C and Z purlins for every industrial building, garages, verandas, carports, and Storerooms, and where ever steel framing is required. We manufacture high-quality structural GI steel. We offer Plain and punched GI purlins manufactured from high tensile steel having higher strength, long life, and minimum weight.





Advantages of C and Z Purlin
Strong and Dependable.
Reduced Weight.
Easy To Install.
Competitive Price.
Complete Engineering Support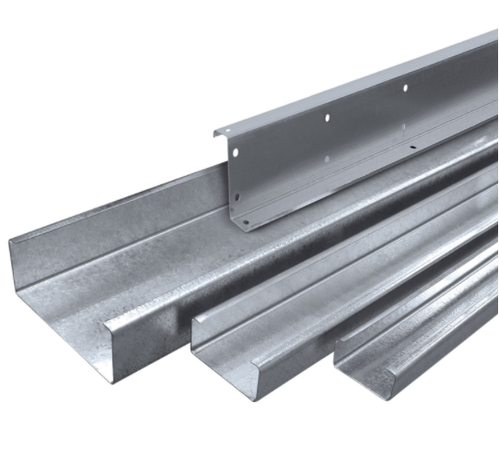 C & Z sections are manufactured from Cold-Formed from Hot Dip Galvanized Coils – CS Type B with G60 (Z180g/sqm) or G90 (Z275g/sqm) as per ASTM A653M. Also, Grade 50 and Grade 90 in ASTM A 653M, Grade SS 340 Class 1, available on request.
Available in the thickness range from 1.20mm to 3mm structural quality.
Dimensions: span up to 12 meters & Depth is 100mm to 300mm.